Introduction

GDPR (also known as the General Data Protection Regulation) is the new European framework for Data Protection laws. It gives you greater protection, rights and more control over how your data is used. This Privacy Policy will give you an understanding of how we collect, use, document and protect your personal information.

At Dance Pointe Academy we fully support these new regulations and are committed to protect your rights and interests in our new privacy policy statement.

Please read this Privacy policy statement carefully. Should you have any queries in respect of this statement or our use of personal data, please contact our data protection officer by emailing: [email protected]


Information we collect directly from you
When you register or enquire for classes at Dance Pointe Academy, we collect contact information directly from you. We collect the following information:

Guardians names; postal addresses; phone numbers; emergency contact details; e-mail addresses; student names; dates of birth; medical conditions; photograph and video consent / non-consent; invoice payment records; and classes attended.

The information collected is required to manage daily dance studio business and to deliver professional services to our clients who have engaged with us.

This information will only be held if you become a client of Dance Pointe Academy and all other data will be discarded should you not wish to undertake our services, within a reasonable timeframe.
How we use this information
Data is used within Dance Pointe Academy to undertake and manage our daily dance studio business and to provide professional services to our clients for the following purposes:
To provide you with information you requested from us on our products and services.
To meet our contractual commitments to our engagement to you.
To notify you of any changes or updates about our classes, timetable, service or products
To register students for professional dance examinations / competitions
Third Party service providers
At Dance Pointe Academy, we use ThinkSmart Software to process our client's data.
Data is stored within their software via a cloud based server. This server is hosted in the UK and not outside of the EEA. ThinkSmart have undertaken extensive cyber security work and have ensured that this data is secure and inaccessible from any un-recognised third parties
Information sharing
Information may be shared with the following organisations, only if applicable and if you have given consent by entering the student for dance examinations and / or competitions.
Dance Examination Boards
Imperial Society of Teachers of Dancing (ISTD)
Acrobatic Arts
Various Dance Competition Organisations
Photography / Video consent

Occasionally, photographs and video footage may be taken in class and at performances for teaching and promotional purposes. This may be shared via the Dance Pointe Academy website, social media pages, leaflets and posters and may on occasions include names. We offer all of our clients the opportunity to opt out of giving consent at registration or in writing at any time to [email protected]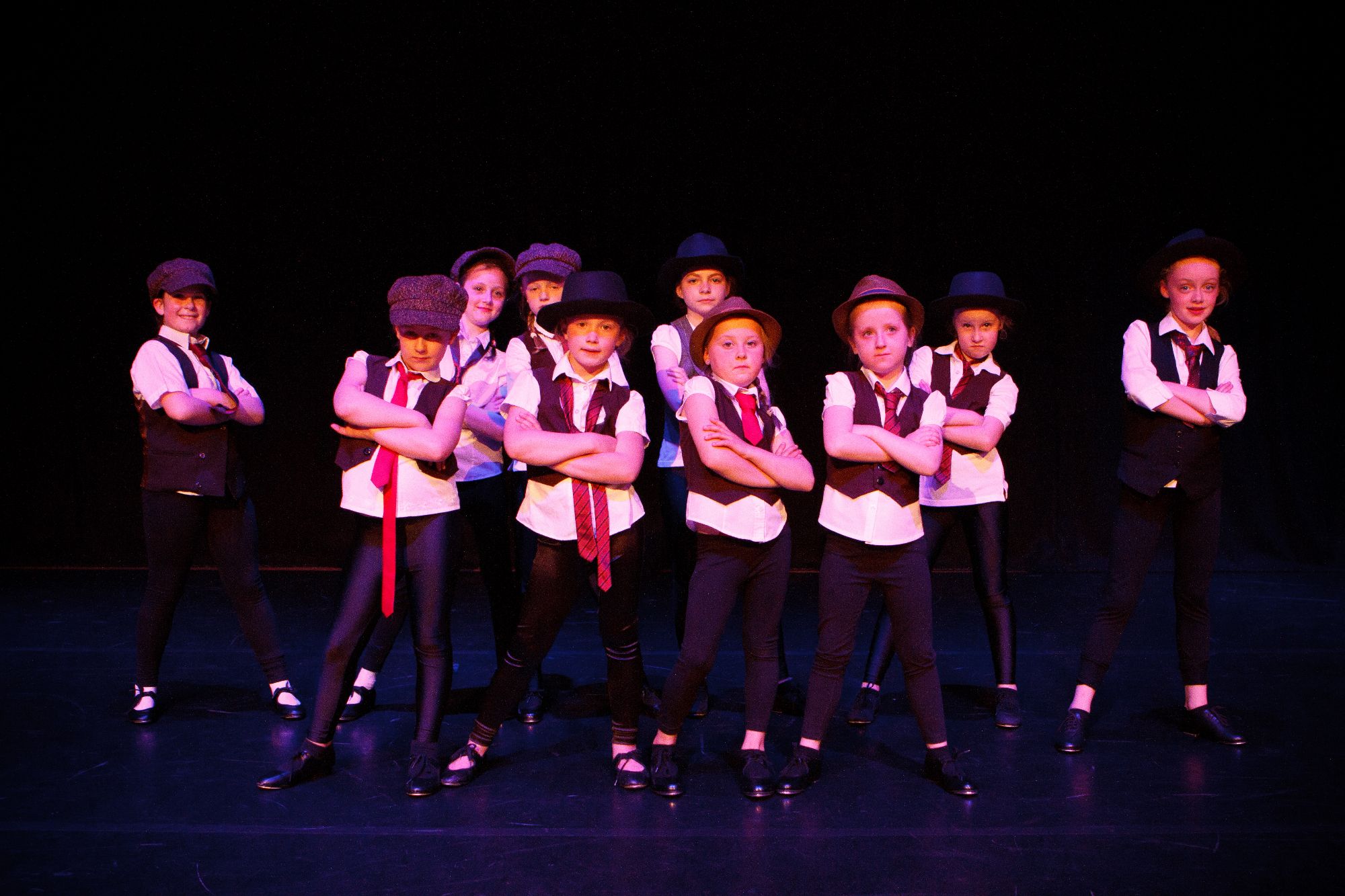 Storing information
We retain personal data for as long as is necessary to provide our service to our clients. We will dispose of personal data in a secure manner when we no longer require it for business needs.

Securing information
Dance Pointe Academy is committed to keeping our clients personal information secure.
To keep this data secure, we have implemented appropriate technical and administrative procedures to protect personal data (including sensitive personal data) from loss, misuse, alteration or destruction. The individuals who have access to the data is limited and they are required to maintain the confidentiality of such information.

Do we use cookies? No, we do not use cookies
Further information
If you have any queries or require further information on our privacy policy, please contact us at [email protected]