Dance Pointe Academy ABOUT US
Dance Pointe Academy prides itself in having highly motivated, enthusiastic, well trained teachers who are amongst the best in their field. All teachers attend regular classes and training to keep up with the current teaching methods and dance trends, all hold up to date PVG Certificates.
Artistic Director
Julie de Havilland BA Hons, AISTD
Julie gained entrance to Dance For All Theatre School's full time professional dance course in 2000, she trained for three years studying ballet, jazz, tap, contemporary and musical theatre, and at the same time gained a taste of various other world dance styles, including flamenco and national dance. She has also experience in singing professionally and recording.
Graduating with an HND in Professional Stage Dance and an Associate Teaching qualification with the ISTD (the world's leading dance examination board), Julie has performed in and choreographed many productions both singing and dancing. She has taught and delivered various workshops throughout Scotland for over 10 years in many well-known and established dance schools, clubs and organisations with pupils ranging from beginners through to full-time professional dancers.
In a bid to develop her skills further as a teacher and as a creative choreographer, Julie spent an intensive year training at the Performing Arts School of Scotland where she then graduated with a a BA Honours Degree in Dance in 2012. During this time, she increased her knowledge and understanding of dance further, not just as an art form but also from a cultural and social perspective. She constantly pushes herself mentally and physically to become a better teacher, choreographer and overall performer.
Dance and Musical Theatre has been a passion of Julie's since she can remember, she loves teaching and believes that dance can be used as a release and a therapy for people from all backgrounds. She takes great pleasure passing on her knowledge and skills to anyone who wants to learn the art form, all in the fun and creative environment of her dance school.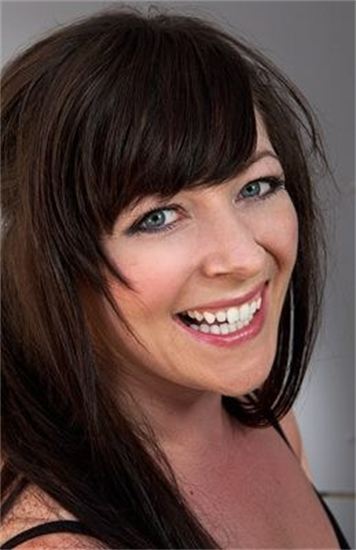 Jill Morton
Ballet, Contemporary, Commercial, Technical Jazz & Tap
Jill is a former pupil of Dance Pointe Academy who went on to gain an HND in Professional Stage Dance and ISTD Associate teaching qualifications from Dance For All Theatre School in 2013. After graduating, Jill performed with Hip Hop crew Jackin' The Box in The Edinburgh Fringe Festival and many other shows around Scotland, she also featured in Commercial Dance Videos!
In 2013, Jill successfully auditioned to dance professionally in Jordan which she did for a year and then moved on to Greece for seven months to perform during this time she became dance captain for her company.
Jill re-joined Dance Pointe Academy as a teacher in 2015 and has since become a important part of the school, her dance and teaching skills, personality and enthusiasm for dance makes her a great asset to our dance school!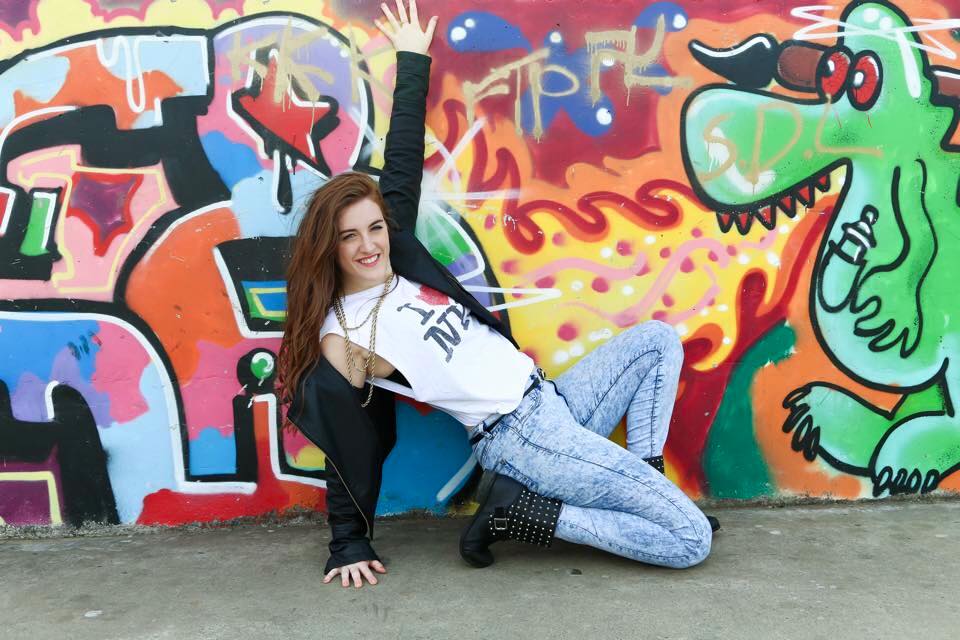 Rona Anderson
Ballet, Tap & Tehnical Jazz
Rona started dancing at the age of 3 and has never stopped since. She knew she wanted to dance when leaving school and did just that. In 2008 she gained entry in to Dance For All's three year professional course gaining an HND in professional stage dance and an FDI teaching certificate with the ISTD. On leaving college, Rona embarked on her teaching career and has been an integral part of Dance Pointe Academy life over the past 8 years.
In a bid to further her teaching skills she trained for a year on the degree course at The Scottish School of Contemporary Dance which she thoroughly enjoyed. Tap has also had a special place in Rona's heart from a young age which has now become her specialty, teaching in many institutions through-out Scotland. She has learned her craft from travelling to New York and around Europe training with some of the best leading professionals and is constantly improving her skills and updating her practice. She believes that tap dance is the most inclusive form of dance and loves how many rhythms can reflect one piece of music making it so interesting to listen to and watch. She loves passing on her knowledge and love of tap dance to all her students and we love having her share her passion with our students at Dance Pointe Academy.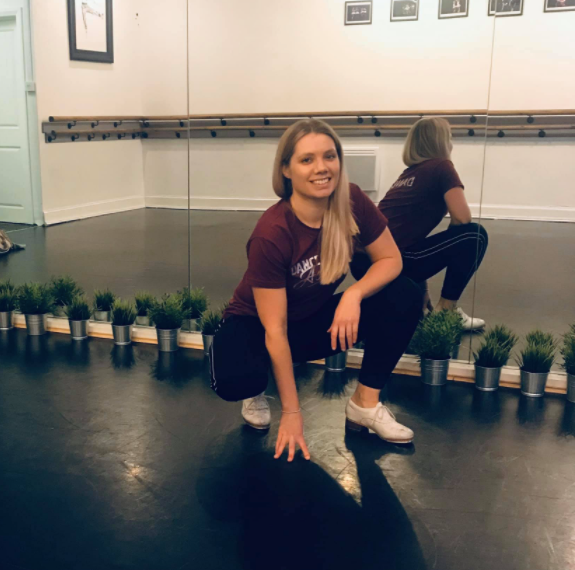 Katie Sime
Acro and Commercial
Katie joined the DPA teaching team in August last year and works with our wonderful Acro students. She has already done such a fantastic job with the students in such a short space of time and they all love coming to her classes.
Katie has danced as long as she can remember. She studied full time at Dance for All theatre School in Edinburgh and completed her HNC in professional dance and performance and gaining her key teaching abilities and experience there. Through out her time at DFA she studied many styles including, Ballet, Tap, Modern, Commercial, Contemporary, Jazz, National, Musical Theatre and lyrical and preformed in countless dance shows and her colleges professional performances. Among all this she is also a specialist Acrobatic Arts teacher and following their syllabus which she is greatly fond of. She is a qualified Highland dancing teacher with SOHDA.
We just love having Katie as a part of our team!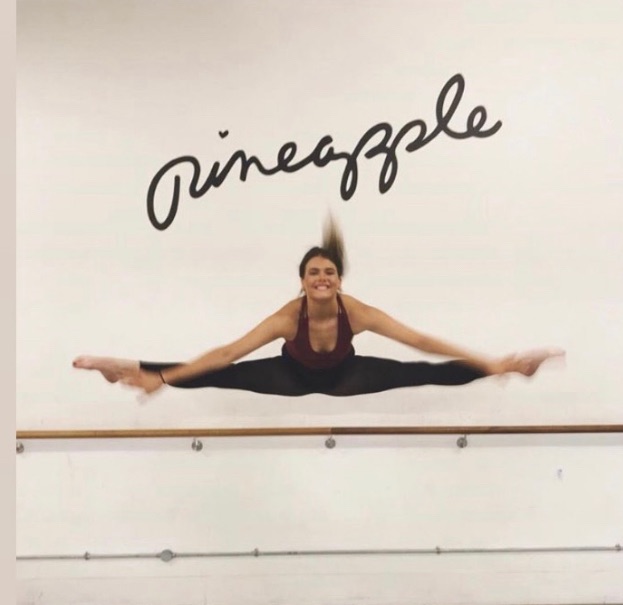 Caitlin Charters
Contemporary
Caitlin found her love of dance when she joined Dance Pointe Academy in 2009, In 2016 she was accepted into the MGA Academy of Performing Arts where she achieved a BA (Hons) Degree in Dance for Commercial Performance. In her three years at MGA she trained in ballet, jazz, contemporary, lyrical, tap, hip hop, commercial and latin. Shortly after graduating in 2019 Caitlin was offered a contract with Cruise and Maritime Voyages as a Production Dancer where she performed a variety of shows while travelling the world!
We are delighted to have Caitlin back with the DPA team!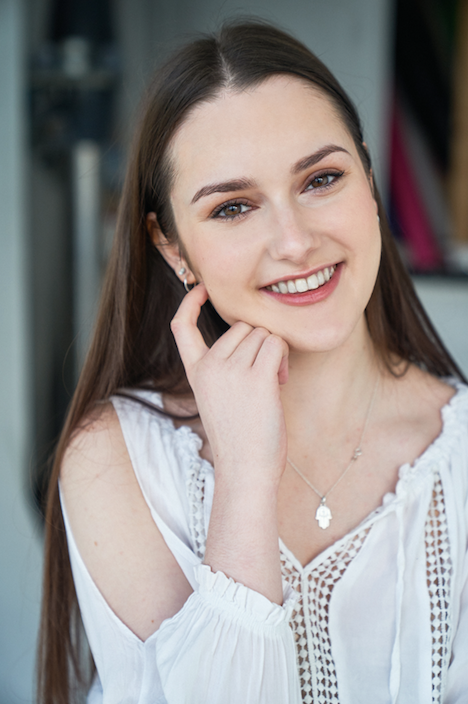 Amy Wharton
Commercial and Technical Jazz
Amy danced at Dance Pointe Academy from the age of 3 until 16. She then went into full time training at the MGA Academy of Performing arts in Edinburgh and graduated with a HND Professional Stage Dance. During her time at MGA she trained in ballet, jazz, contemporary, tap, lyrical, hip hop, commercial and latin. Shortly after graduating Amy got her first professional contract with The Entertainment Department on a cruise ship as a production dancer/aerialist which involved her performing in many different shows.
We are delighted to have Amy back at DPA inspiring our dancers!