"Learning to dance has many physical, emotional and social benefits for people of all ages and walks of life."
Dance Pointe Academy is Midlothians' premier school of performing arts who are committed to creating a fun, creative, energetic and supportive environment that helps students of all ages feel welcome and in turn, allows them to explore the magic and beauty of dance!
We run classes daily at Dance Pointe Studios in Penicuik offering a wide range of different styles of dance ensuring there is something for everyone, whether coming for fun, for exercise or to pursue a career in the industry.
Throughout the year there are always chances to perform, compete and enter in-house and external examinations, however, it is not compulsory for students to enter any exams or perform if they do not wish to.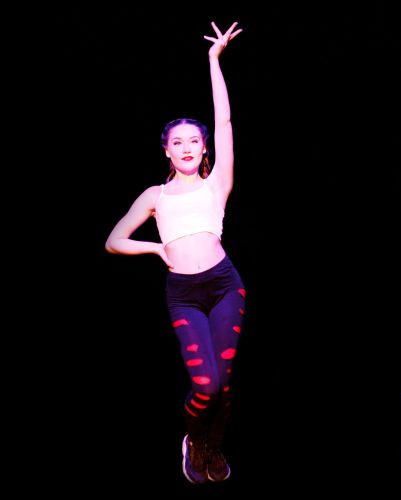 Summer @ Dance Pointe Academy

After last years' success Dance Pointe Academy are delighted to announce that we will be running classes from Pre School up throughout the summer months giving students the opportunity to keep dancing up a storm through the holidays.
It is also a fantastic opportunity for those who what to experience different styles of dance before booking for the autumn term.
Classes will be held every Tuesday from the 12th of July - 16th of August 2016. You will have the opportunity to book a 3, 4, 5 or 6 block of classes on any date of your choice allowing your child/ren to dance up a storm!
3.30pm - 4.30pm Beginners Ballet / Tap (age 3 - 5)
4.30pm - 5.30pm Improvers Ballet / Jazz age 6 - 10
5.30pm - 6.30pm General Level Ballet age 11 +
6.30pm - 7.30pm General Level Contemporary
7.30pm - 8.30pm General Level Commercial
1 block of 3 x 1 hour classes: £15.00
1 block of 4 x 1 hour classes: £20.00
1 block of 5 x1 hour classes: £25.00
1 block of 6 x 1 hour classes: £30.00
***Special Summer Sessions Offer***
If you would like to attend multiple classes we will give you a 5 % discount on total amount payable
Email dance_pointe@hotmail.com or call 077966 751 460 to book your space!